If you have been diagnosed with COVID-19, you may be entitled to certain emergency workers' compensation benefits or a cash settlement. As emergency workers and employees of essential businesses work through this crisis, they're exposed to a significant amount of risks. It's highly plausible that essential workers can contract the virus while performing work duties.
If an employer does not inform employees of confirmed cases of COVID-19 on the premises or took proper steps to prevent the spread of coronavirus, an employee may be able to pursue legal action. In addition to this, Illinois has updated its workers' compensation guidelines to adapt to the current climate of COVID-19.
If you are an essential worker on the front lines of this pandemic and have contracted COVID-19 at work, here is what you need to know:
Essential Work Industries Affected By Coronavirus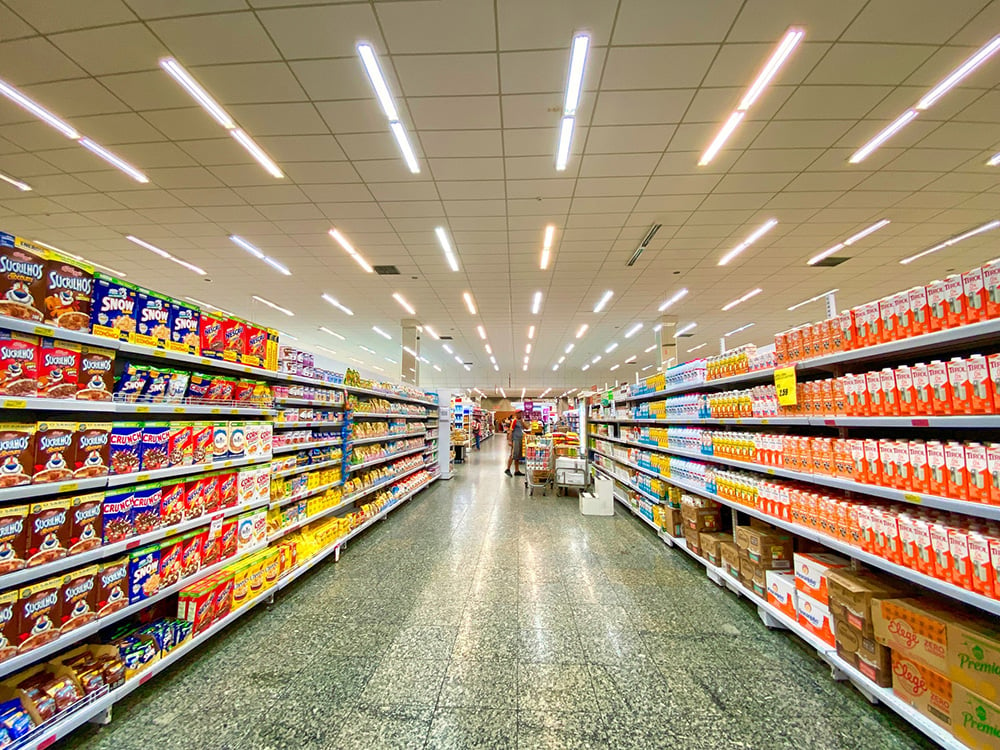 Front line workers are risking their lives daily to provide essential services to citizens across Illinois. Without these workers, the good health and lives of many more Americans would be in danger.
With that being said, countless front line workers are contracting coronavirus on the job, resulting in them having to take off work, falling ill, and in the worst cases, die from this terrible disease. If you or a loved one is a front line essential worker that has contracted COVID-19 at work, here is what you should know.
If You Are a Grocery Store Worker:
Grocery store workers are an extremely at-risk group for contracting coronavirus. As essential workers, these employees must restock shelves, come in contact with hundreds of individuals daily, and overall put their health at risk every time they go into work.
In Illinois, two Walmart workers have recently passed away from COVID-19. The victims' families are currently filing a wrongful death lawsuit against the retail giant. Reports state that store management ignored the employees' initial concerns about coronavirus symptoms. The lawsuit also states that the Walmart staff did not warn other employees that the two workers were experiencing coronavirus symptoms and offered employees no PPE.
If you are a grocery store worker that suspects they are experiencing COVID-19 symptoms, inform your management immediately and stay home from work. Seek medical attention and follow the steps for COVID-19 testing.
When seeking medical help, be sure to give a thorough description of all job duties and the level of contact you had with the general public. Also, discuss with your employer and medical profession any other co-workers than have been diagnosed. This will help to assess how at risk the facility is.
If your workplace is putting their staff in danger through negligent actions, you may be eligible for workers' compensation or further legal action.
If You are a Hospital or Healthcare Worker:
The medical industry is truly on the front lines of this pandemic. Nurses, doctors, nursing home workers, physician assistants, lab technicians, and even janitorial staff risk their lives every day to care for the thousands suffering from coronavirus. As of April 14th, over 9,000 U.S. healthcare workers have been reportedly infected with coronavirus. To make matters worse, more than two dozen healthcare workers have died from COVID-19.
Most hospitals are taking proper precautions to keep staff safe from infection, but as cases grow, focus is often shifted to getting patients healthy as opposed to keeping personnel safe.
If you are a healthcare worker that has become infected with coronavirus, we recommend the following steps:
Alert workplace management immediately
Get tested for COVID-19
Discuss the extent to which you had contact with infectious persons
Communicate if any other co-workers have contracted coronavirus to medical professionals
If you believe your healthcare facility has not taken proper precautions to protect you and your co-workers from COVID-19, you may be entitled to financial compensation.
If You Work in the Travel Industry: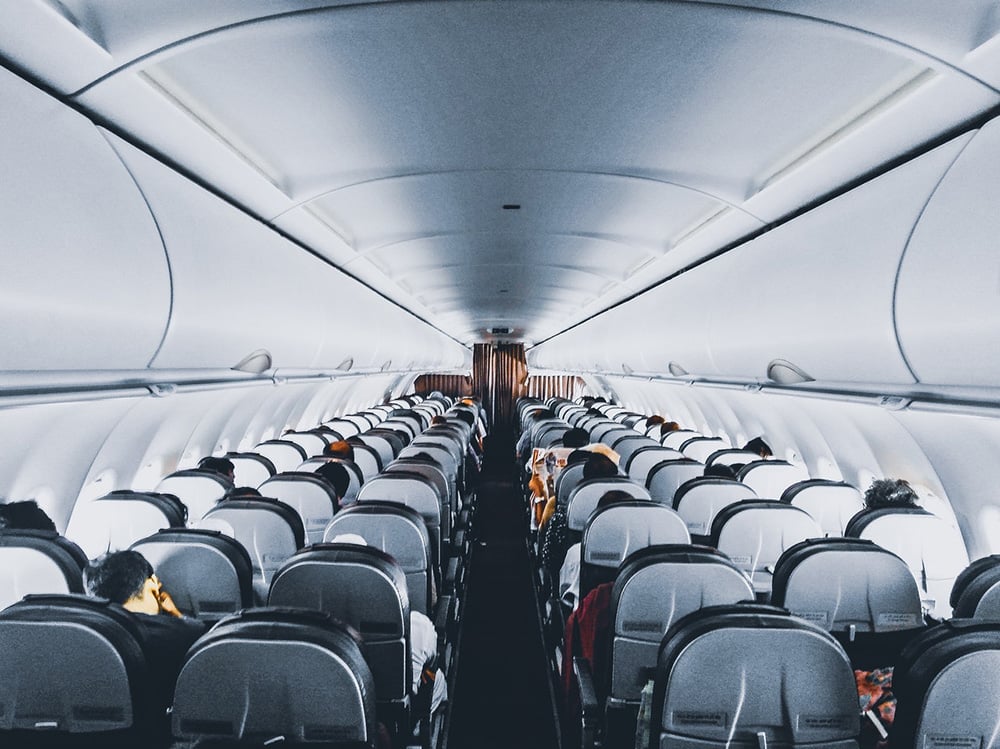 The travel industry is very much considered an essential industry. Pilots and flight attendants must continue to work and put their health at risk every day. The travel industry also includes public transportation such as city bus drivers and subway and train conductors.
Although travel has significantly decreased due to lockdowns, it is very much still an essential service since there must be a way for people to get from place to place. These workers come in contact with people from all over the world, therefore, running the risk of getting ill.
If you have contracted COVID-19 from your place of work within the travel industry, be sure to get tested immediately if you feel symptoms. Next, contact your company to alert them of a positive result. Be sure to relay the amount of contact you've had with potential COVID-19 carriers, and any co-workers you believe could also have contracted the virus.
How Vasilatos Injury Law Can Help
These are just a few of many industries that are putting the health of their workers at risk. Management of businesses have a responsibility to keep their workers safe and healthy throughout the pandemic. If you believe your company is not following social distancing and other guidelines set in place to keep front line workers safe, Vasilatos Injury Law may be able to help.
Staff that has experienced negligence on a company's behalf may be eligible to pursue legal action or a settlement. Negligence can consist of factors such as not following social distancing guidelines, not informing workers of a COVID-19 positive case, and more.
Contact our lawyers today to see if you could qualify for a settlement!