Chicago, IL Workers' Compensation Attorney
Main Office
159 N. Sangamon Street, Suite 200, Chicago, IL 60607.
Schedule Free Consultation
About Us
At Vasilatos Injury Law in Chicago, we pride ourselves on giving each and every client the respect and attention they deserve. Our team of experienced attorneys works with individuals and families all over Illinois, predominantly in the Chicago Metro area and the surrounding counties. We know that successful representation is contingent on a full understanding of your past, present and future.
We also know that the situations surrounding your case have long-term consequences that affect you now and in the future. If you've had the unfortunate experience of a workplace injury, a workers' compensation claim may have an effect on your career. If you're the victim of a personal injury, your rising medical costs might impact your finances and your credit. We respect the importance of your concerns, and you can trust us to lead you toward the best legal choices for you and your family.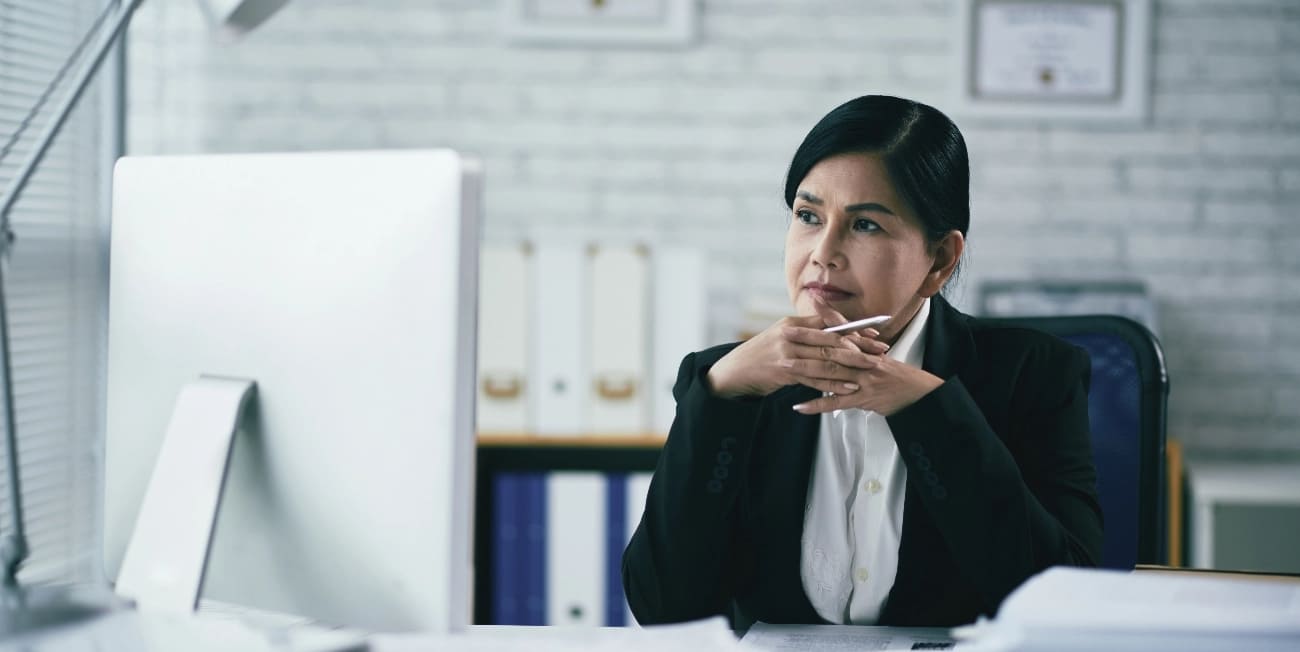 We're Here When You Need Us
As some of the most dependable Chicago workers' compensation attorneys, we offer home, hospital, and phone consultations, along with flexible scheduling and services for both the Spanish- and Russian-speaking communities.
Our office is easily accessible via public transportation to serve the metro area, with the ability to answer all of your questions and provide the assistance you need.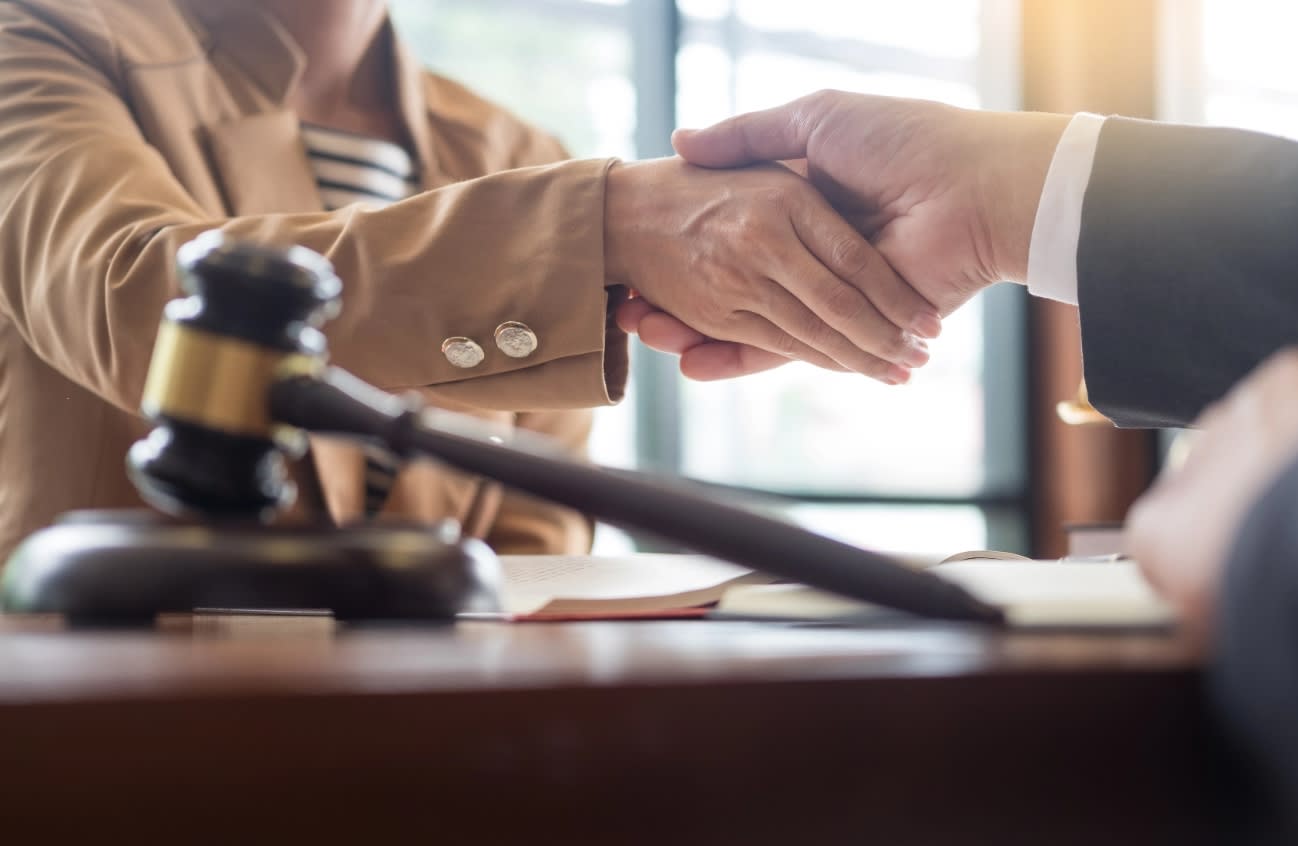 Our Practice Areas
Our main practice areas are Workers' Compensation and Personal Injury. We are prepared to provide legal advice on a wide range of matters. If your case is not a good fit for any of our areas of practice, we will be happy to refer you to one of our trusted colleagues whom we work with on a daily basis.
Chicago Workers' Compensation Lawyers
We understand that if you've suffered an injury in the workplace, your main concern is how you're going to support both yourself and your family. The attorneys at Vasilatos Injury Law understand what you're going through and have represented many clients who've been injured on the job.
We will work to help you receive the compensation you deserve.

Types of Workplace Injuries That are Compensable Under Workers' Compensation in Chicago
There are many different types of injuries that workers can receive compensation for under Chicago workers' comp, even if the employee is found to be at fault at the time of the injury. A majority of work-related injuries are compensable, including:
Slips and falls
Pinches and crushes from heavy machinery
Electric shock
Strain and injuries from heavy lifting, pulling, pushing, carrying, or moving
Vehicle impact
Chemical and fire burn
Repetitive trauma injuries to the neck, back, hands, arms, and legs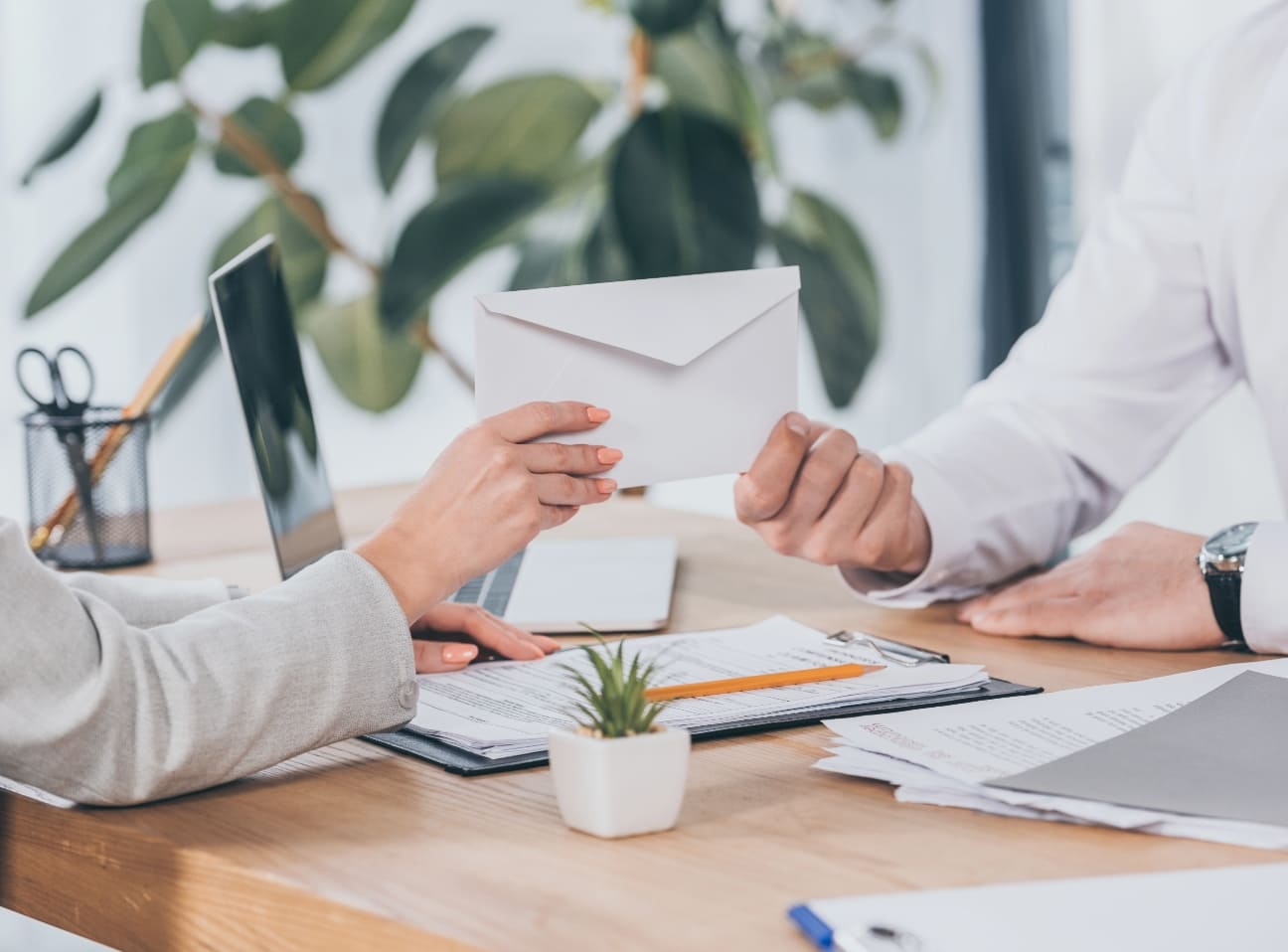 Chicago Personal Injury Attorneys
When you've been injured, you face more than just physical pain on a daily basis—you may also feel anxious about the future. If you've been injured in a motor vehicle accident, in a slip and fall, because of an unsafe product, or by some other form of negligence or wrongdoing, contact us for information.
Our personal injury representation includes a variety of circumstances, including wrongful death suits and cases involving victims of nursing home abuse and neglect.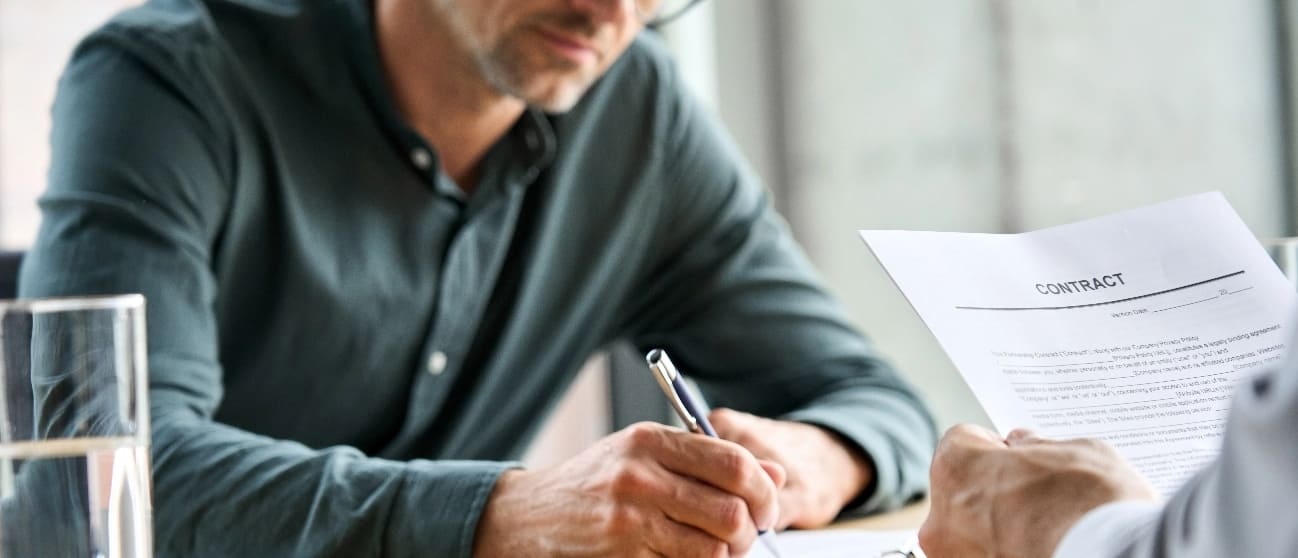 Our Attorneys
Lee J. Vasilatos is principal of Vasilatos Injury Law. He practices predominantly in the areas of workers' compensation and personal injury. In addition, Mr. Vasilatos is a member of the Workers' Compensation Law Association and a past member of the ISBA Workers' Compensation Law Section Council.
Ellina Khotimlyansky is an associate with Vasilatos Injury Law. Her practice is focused on representing injured clients in many forums, including the Illinois Workers' Compensation Commission, bench and jury trials in the Circuit Courts, and at arbitrations and mediations.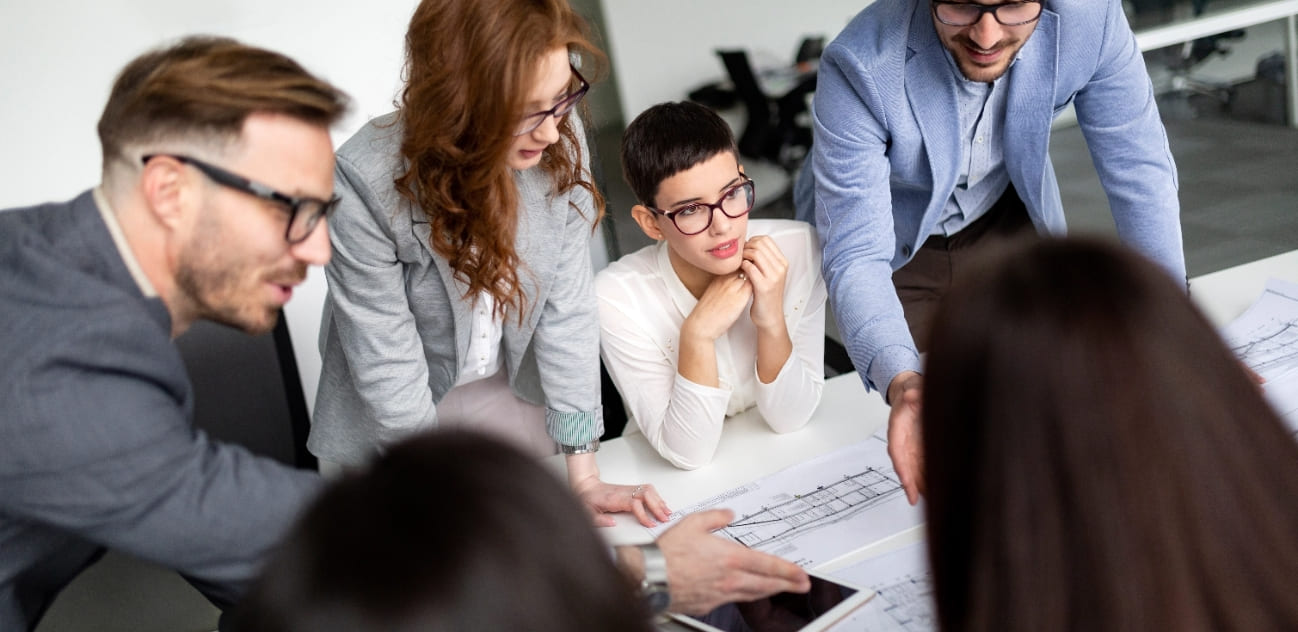 CLIENT TESTIMONIALS
Working Together To Serve Your Needs
Vasilatos Injury Law is the best injury law firm in the City of Chicago. Attorney Vasilatos handled my worker's compensation case with professionalism, and worked hard to ensure I received the benefits I was entitled to. Whenever I called, my calls were answered or returned promptly. This was very important to me since other attorney's never return calls or are never available to talk to you.
I have referred Vasilatos Injury Law to my friends and family who have also experienced excellent results.
Principal at CPS-McNair Academic Cemter
I came to Vasilatos Law almost 20 years ago. I had a workers' compensation case with my former employer and Mr. Vasilatos always was and still is a true gentleman. He cares about his clients, he listens, gives great legal advice, and is always a phone call away. He is honest and will explain everything in detail. He is patient, sincere, very knowledgeable, extremely professional, and will always return your calls in a timely manner. I recommend Mr. Vasilatos and Vasilatos Law as the best law firm to represent you in your workers' compensation or personal injury case to anyone who wants results.
I hired Vasilatos Law firm on more than one occasion and they always delivered the best results. Vasilatos Law is the best workers' compensation and personal injury attorneys you can have on your side.