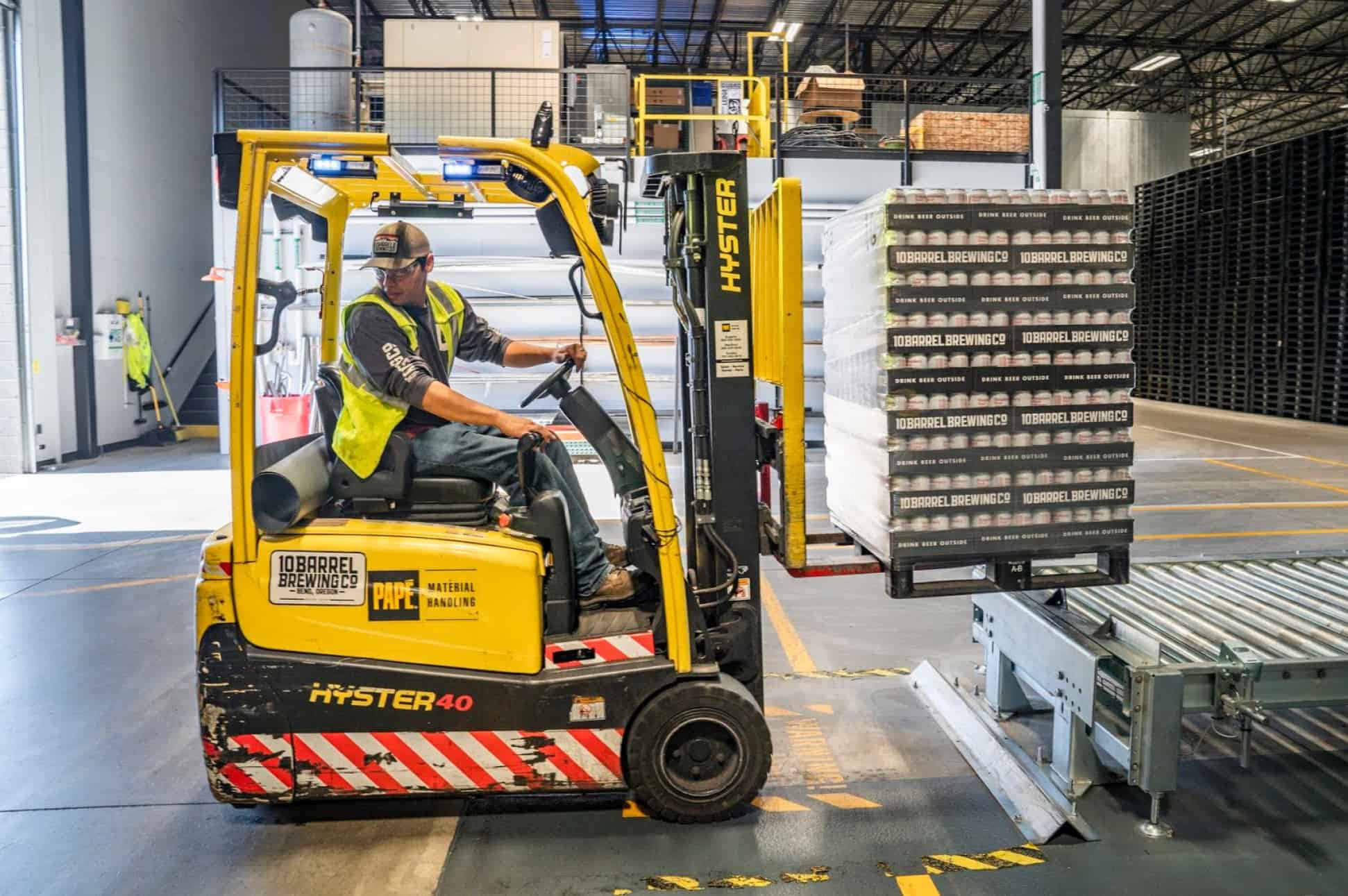 Warehouse and Factory Workers' Compensation Lawyers in Chicago
Warehouses and factories are often hazardous environments for workers, posing a risk of minor to severe injury in many cases. Workers in these settings are frequently required to perform tasks that involve working in potentially dangerous facilities, operating heavy machinery, and lifting heavy items. Each of these factors can contribute to injury.
If you experience an injury in a warehouse or factory while working, you may be eligible to compensation through a workers' comp claim, with the help of a reliable warehouse and factory workers' compensation attorney. However, it's important to understand what types of injuries qualify for workers' comp and how to go about filing a claim.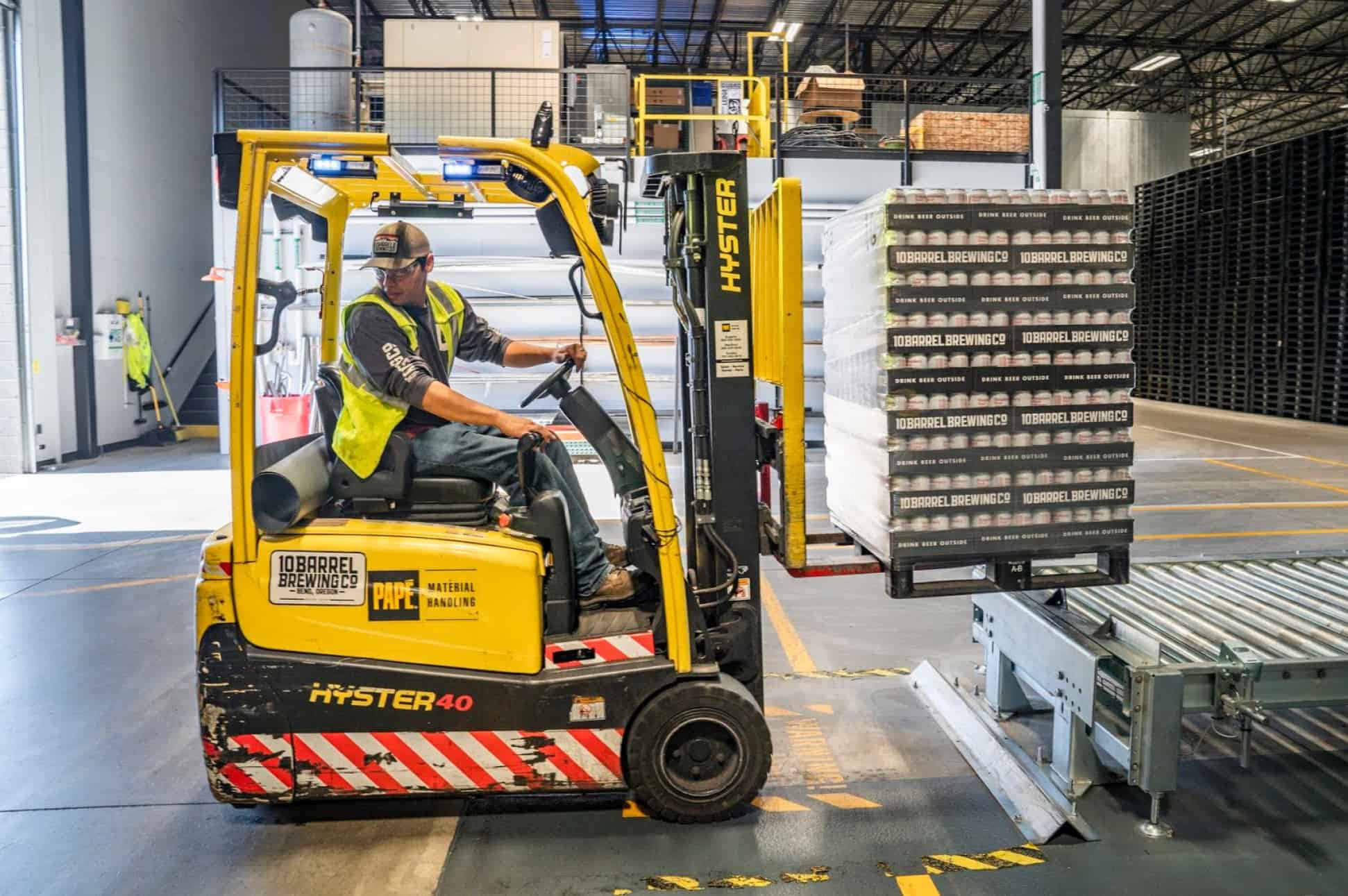 Different Types of Factory and Warehouse Worker Injuries
Workers in factory and warehouse facilities are often injured in many different ways, but some of the more common types of injuries sustained include:
Knee injuries such as menisci and torn ligaments
Fractures and broken bones or lacerations from accidents such as slipping and falling, or impact from falling objects
Shoulder injuries such as torn rotator cuffs
Musculoskeletal disorders (MSDs) such as arthritis, which cause pain while limiting mobility in joints and muscles.
Back injuries such as herniated discs, which are often caused by frequent heavy lifting or a one-time accident
In addition to these injuries, there are many other minor to critical injuries that could make you eligible for compensation. Many of the injuries that factory and warehouse workers are likely to suffer from are referred to as repetitive trauma injuries, which result from repeating the same task over time. These types of injuries are more challenging to prove in workers' compensation cases, but a reputable workers' compensation attorney may be able to help recover compensation in any case.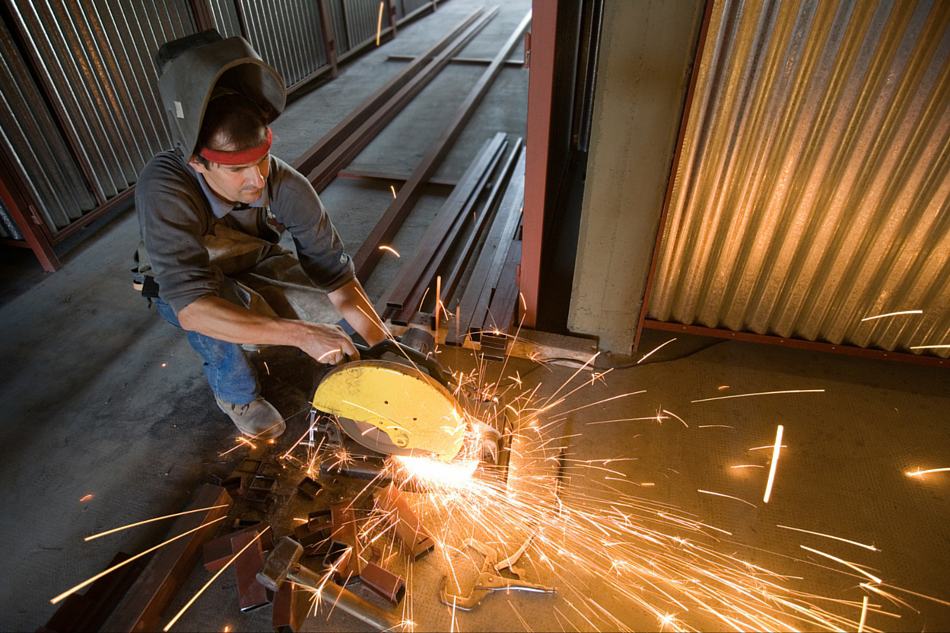 Consult with a Chicago Warehouse and Factory Workers' Compensation Attorney Today
If you are ever injured in a warehouse or factory as a result of the negligence of your employer or other third party, you may be able to recover compensation with the help of a reliable workers' comp attorney. At Vasilatos Injury Law, our team of lawyers can discuss and evaluate your case and help you receive the settlement you deserve.
To receive a free consultation with one of our attorneys, call us or contact us online today.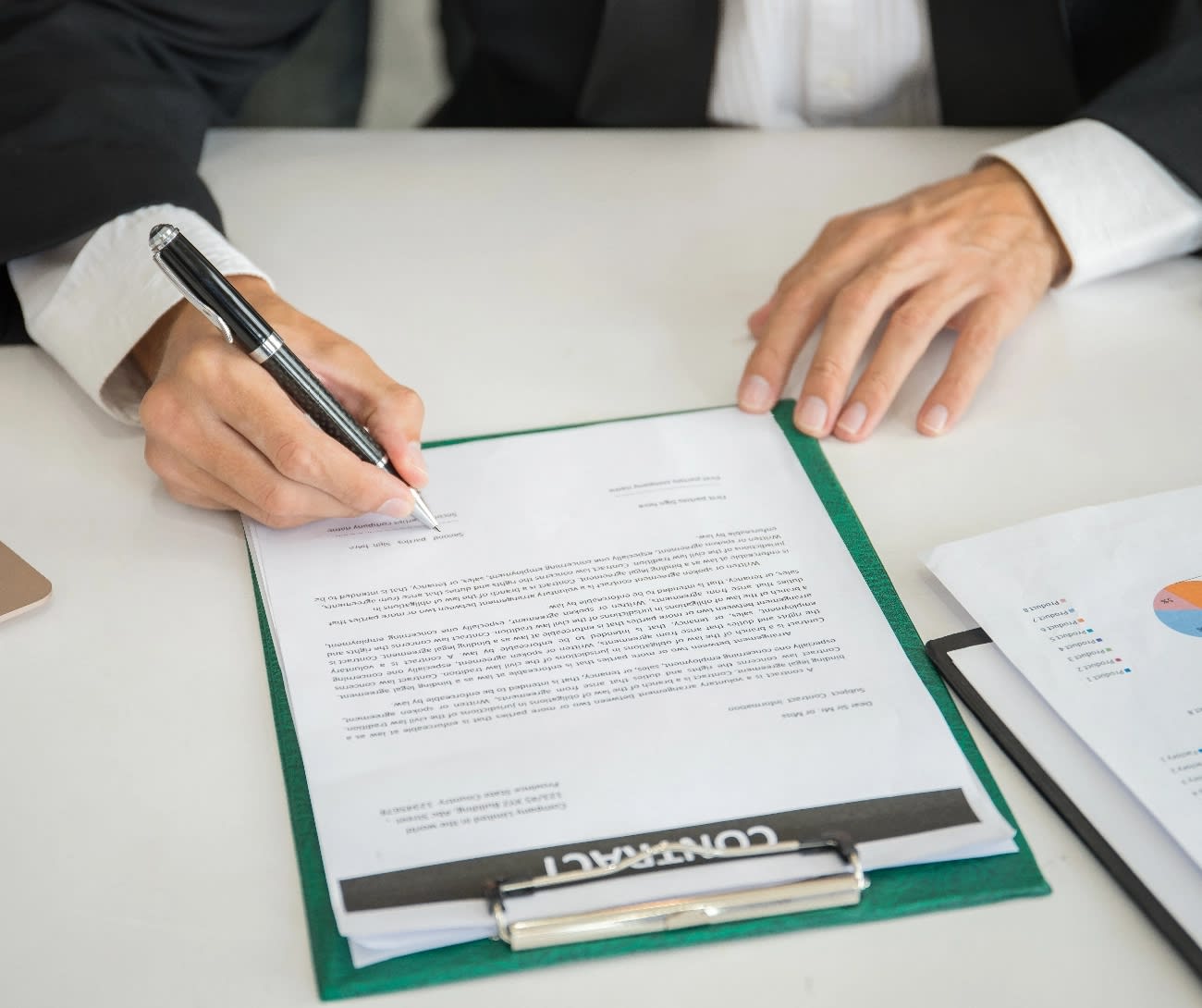 CLIENT TESTIMONIALS
Working Together To Serve Your Needs
Vasilatos Injury Law is the best injury law firm in the City of Chicago. Attorney Vasilatos handled my worker's compensation case with professionalism, and worked hard to ensure I received the benefits I was entitled to. Whenever I called, my calls were answered or returned promptly. This was very important to me since other attorney's never return calls or are never available to talk to you.
I have referred Vasilatos Injury Law to my friends and family who have also experienced excellent results.
Principal at CPS-McNair Academic Cemter
I came to Vasilatos Law almost 20 years ago. I had a workers' compensation case with my former employer and Mr. Vasilatos always was and still is a true gentleman. He cares about his clients, he listens, gives great legal advice, and is always a phone call away. He is honest and will explain everything in detail. He is patient, sincere, very knowledgeable, extremely professional, and will always return your calls in a timely manner. I recommend Mr. Vasilatos and Vasilatos Law as the best law firm to represent you in your workers' compensation or personal injury case to anyone who wants results.
I hired Vasilatos Law firm on more than one occasion and they always delivered the best results. Vasilatos Law is the best workers' compensation and personal injury attorneys you can have on your side.
Get In Touch With Us
If you have questions regarding any aspect of workers' compensation or personal injury, we invite you to call our office or complete the email form provided to the right.
Main Office
159 N. Sangamon Street, Suite 200, Chicago, IL 60607
Flossmoor Office
19801 Governors Highway, Suite 140 Flossmoor, IL 60422
Schedule Free Consultation