Who We Are
Guiding You Toward The Best Legal Decisions For You & Your Family
You Need a Serious Attorney Now More Than Ever
When you are injured on the job or as a result of someone else's negligence, having the right experience and expertise on your side makes all the difference. We have represented hundreds of cases with the individualized attention, care and expertise that gets results. Once we file your claim, we aggressively advocate for you and your interests in settlement negotiations and, if need be, a court of law. At Vasilatos Injury Law, we don't back down from a challenge.
Vasilatos has a wide range of experience covering all aspects of personal injury and workers compensation law including: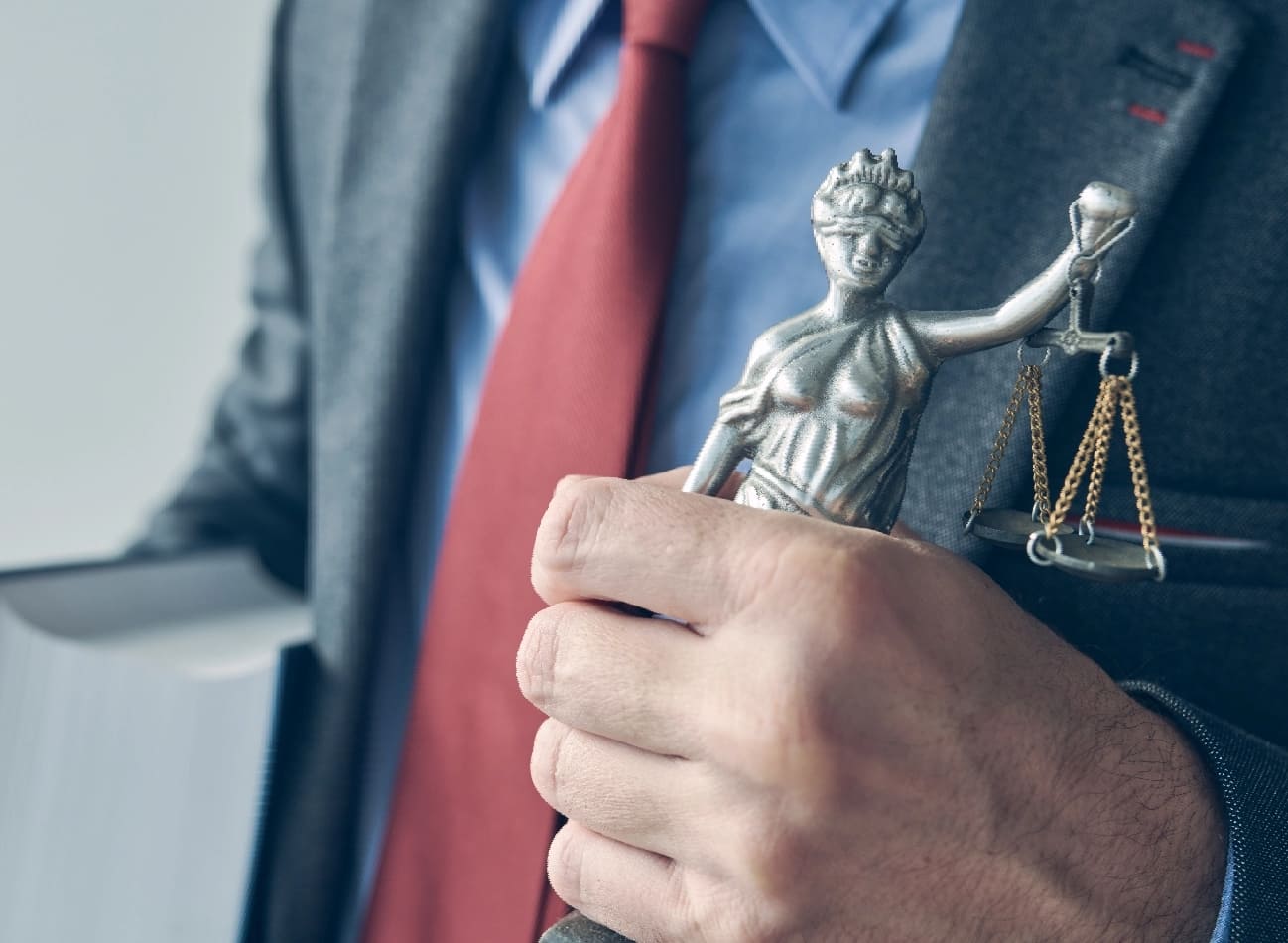 The Respect and Attention You Deserve
Our team of attorneys serves clients all over Illinois, particularly in the Chicago Metro area and the collar counties. We understand that successful representation depends on a thorough understanding of your past, present and future. The circumstances of your case have lasting, everyday consequences that affect you now and into the future. If you suffer from a workplace injury, a workers' compensation claim may impact your career. If you're the victim of a personal injury, your mounting medical expenses impact your finances and your credit. We respect the seriousness of your concerns, and you can rely on us to guide you toward the best legal decisions for you and your family.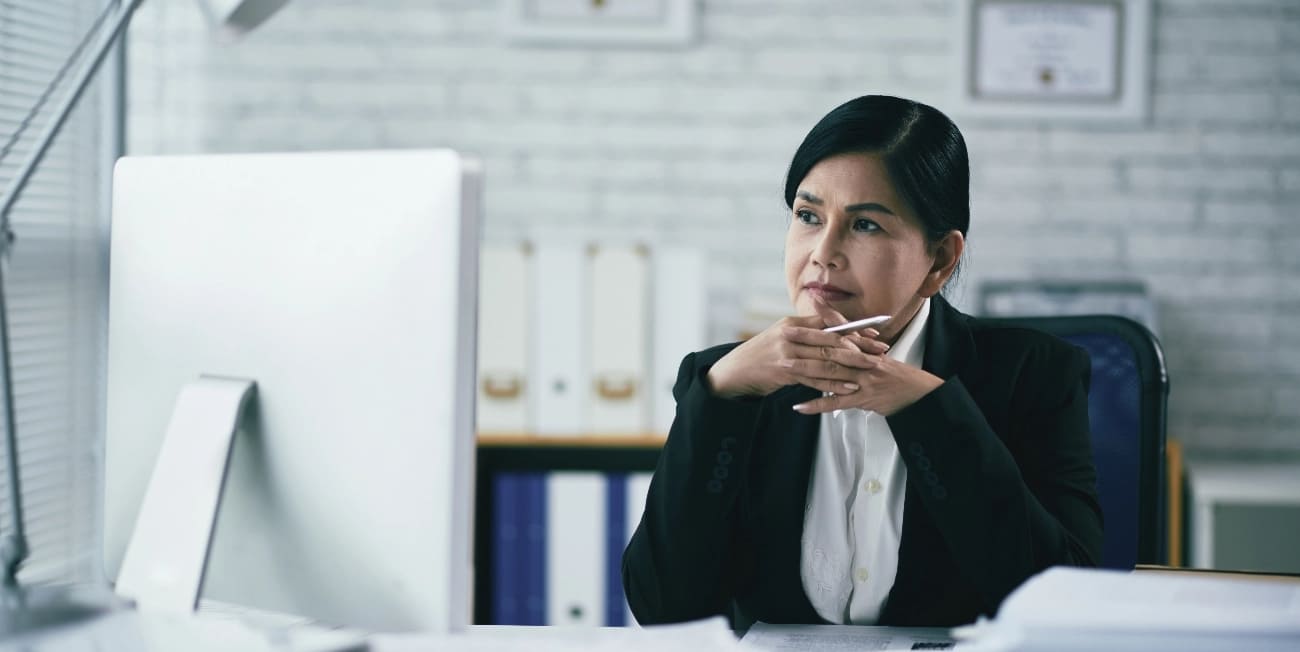 Flexible Help In Your Time of Need
No matter the circumstances of your case, you have to act quickly. Whether you've been injured on or off the job, you have a limited time to file your claim. We're here and ready to help, regardless of your situation. We provide home, hospital and phone consultations, flexible scheduling and service for the Spanish-speaking community. Easily accessible by public transportation, our office is here to assist you and answer your questions. Contact us to learn more about Vasilatos Injury Law, and how we can help.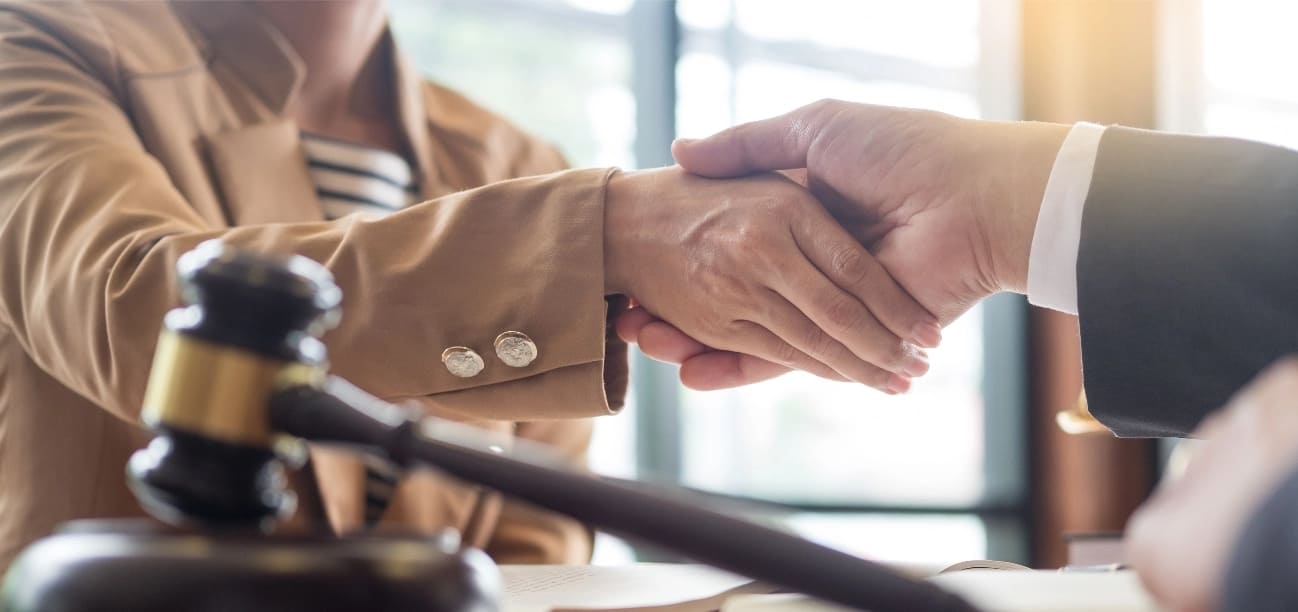 CLIENT TESTIMONIALS
Working Together To Serve Your Needs
Vasilatos Injury Law is the best injury law firm in the City of Chicago. Attorney Vasilatos handled my worker's compensation case with professionalism, and worked hard to ensure I received the benefits I was entitled to. Whenever I called, my calls were answered or returned promptly. This was very important to me since other attorney's never return calls or are never available to talk to you.
I have referred Vasilatos Injury Law to my friends and family who have also experienced excellent results.
Principal at CPS-McNair Academic Cemter
I came to Vasilatos Law almost 20 years ago. I had a workers' compensation case with my former employer and Mr. Vasilatos always was and still is a true gentleman. He cares about his clients, he listens, gives great legal advice, and is always a phone call away. He is honest and will explain everything in detail. He is patient, sincere, very knowledgeable, extremely professional, and will always return your calls in a timely manner. I recommend Mr. Vasilatos and Vasilatos Law as the best law firm to represent you in your workers' compensation or personal injury case to anyone who wants results.
I hired Vasilatos Law firm on more than one occasion and they always delivered the best results. Vasilatos Law is the best workers' compensation and personal injury attorneys you can have on your side.
Get In Touch With Us
If you have questions regarding any aspect of workers' compensation or personal injury, we invite you to call our office or complete the email form provided to the right.
Main Office
159 N. Sangamon Street, Suite 200, Chicago, IL 60607
Flossmoor Office
19801 Governors Highway, Suite 140 Flossmoor, IL 60422
Schedule Free Consultation