Injury Lawyers in Chicago, Evanston and Flossmoor – We speak Spanish
Although it is not necessary to hire a lawyer for your injury case, you are more likely to get better compensation if you hire an injury lawyer to represent you. For our Spanish-speaking clients, our team of Spanish-speaking attorneys is available to represent you and communicate with you in your mother tongue.
Spanish-Speaking Lawyers Experienced in Personal Injury in Chicago
At Vasilatos Injury Law, our injury lawyers have worked on a large number of personal injury cases and, through this experience, have developed a deep understanding of how to work effectively in case. We have excellent relationships with our clients and insurance providers. With this knowledge of each aspect of the system, we can determine the best course of action for your case.
We have provided representation for clients in many different situations, including:
Injuries suffered in the residence of someone or the workplace
Elder abuse or negligence cases
Injuries from car accidents and more
Regardless of the type of case for which you need representation, our injury lawyers speak Spanish and will put our years of experience to your advantage. We will not consider any finished cases until we achieve the best possible results. Our team is committed and dedicated to provide the most reliable representation in Chicago.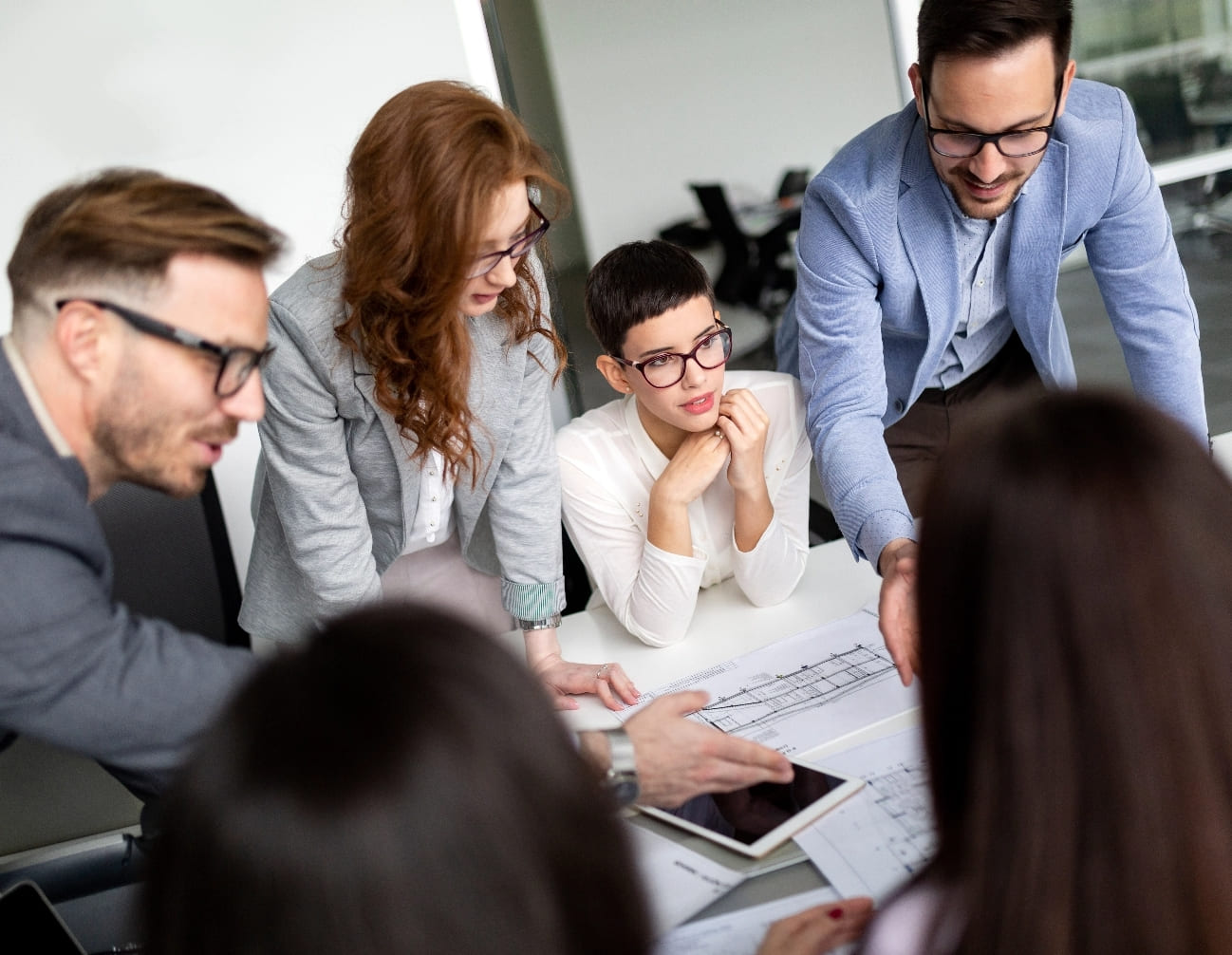 Your Case is Important to Us
We are professional and experienced attorneys who focus on personal injury cases, with a full understanding of the impact that injuries can have on victims and their families. That is why we work hard to advocate for all our clients, making sure that every case is handled with professionalism and detail.
We will investigate every aspect of your case to ensure that you receive a fair settlement for your injuries, which may include aspects such as lost wages until payment of medical expenses, among others. We will do everything in our power to help you achieve the best results in your case, with Spanish-speaking injury attorneys who can communicate every detail of your case.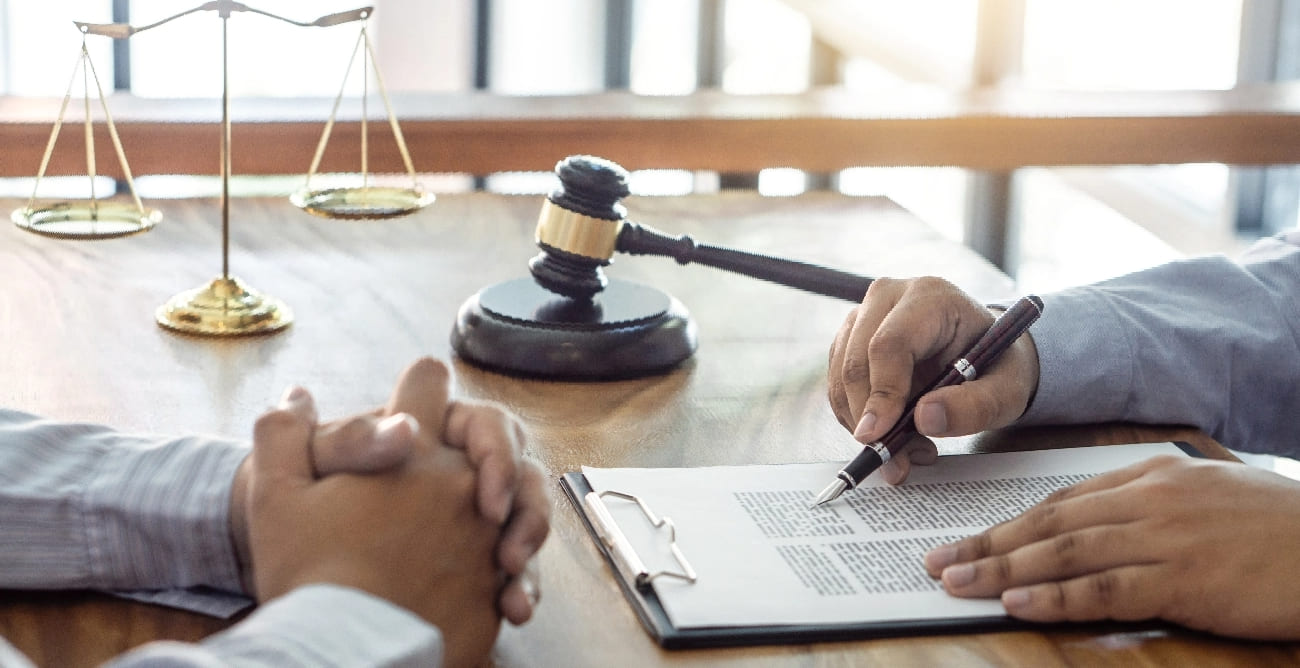 Serving Chicagoland and All The Spanish Speaking Community
Availability and flexibility are at the core of our company. We have offices in Chicago, Evanston and Flossmoor to help you with your representation, wherever you are. We also offer free consultations by phone and in-person consultations, which we can carry out in your home or hospital.
We are ready to help you today. If you would like to discuss your personal injury case with a Spanish-speaking lawyer, contact Vasilatos Injury Law today. Our team of professional lawyers in Chicago can help you make sure you can get the legal assistance you need.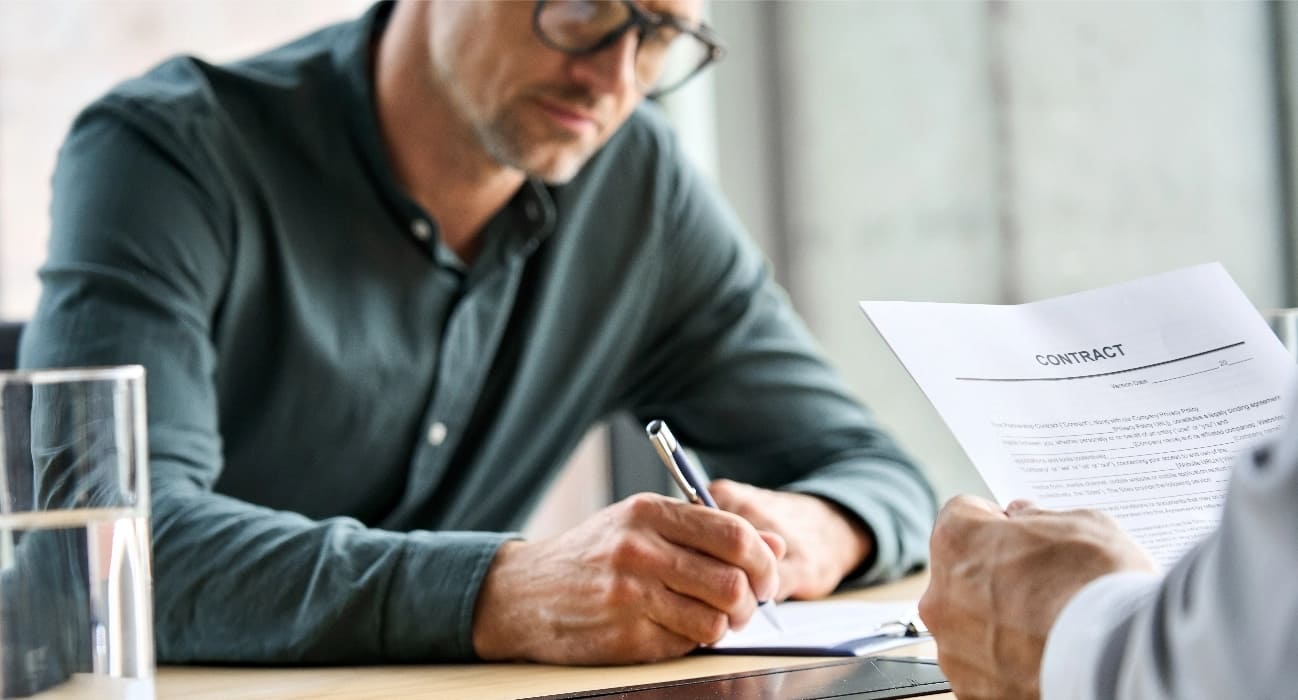 Call Now for a Free Consultation with a Spanish-Speaking Injury Attorney in Chicago
At Vasilatos Injury Law, we understand that your case can affect your life in the long term. That's why we offer a personal consultation along with an honest assessment of your legal situation. At our offices in Flossmoor, Evanston and Chicago, our friendly staff will make sure your case is handled effectively and with care. If you or a loved one has suffered a personal injury, been denied benefits or has suffered an injury at work, contact the attorneys at Vasilatos Injury Law. You can call us toll-free at (877) INJ-LAW1, and we will work with you to make sure you receive fair representation and the compensation you deserve.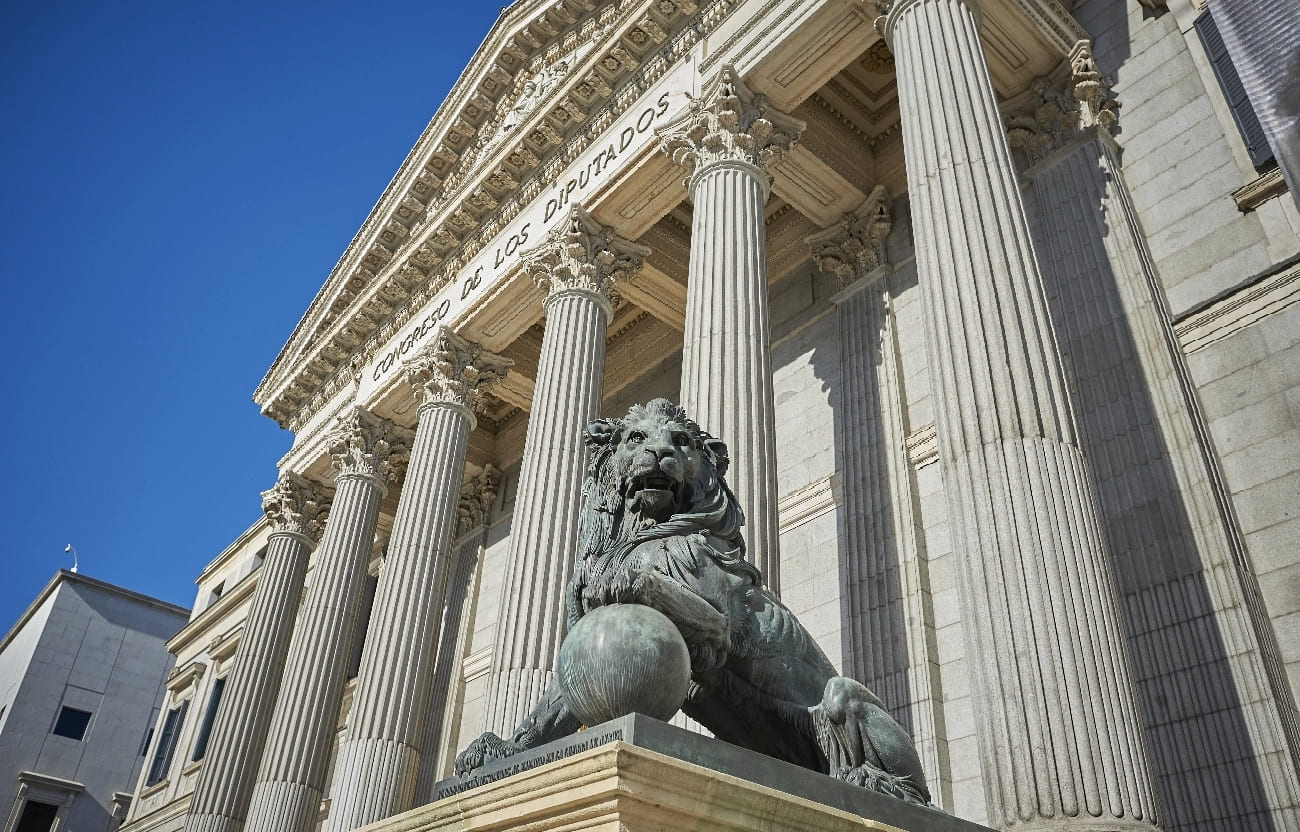 CLIENT TESTIMONIALS
Working Together To Serve Your Needs
Vasilatos Injury Law is the best injury law firm in the City of Chicago. Attorney Vasilatos handled my worker's compensation case with professionalism, and worked hard to ensure I received the benefits I was entitled to. Whenever I called, my calls were answered or returned promptly. This was very important to me since other attorney's never return calls or are never available to talk to you.
I have referred Vasilatos Injury Law to my friends and family who have also experienced excellent results.
Principal at CPS-McNair Academic Cemter
I came to Vasilatos Law almost 20 years ago. I had a workers' compensation case with my former employer and Mr. Vasilatos always was and still is a true gentleman. He cares about his clients, he listens, gives great legal advice, and is always a phone call away. He is honest and will explain everything in detail. He is patient, sincere, very knowledgeable, extremely professional, and will always return your calls in a timely manner. I recommend Mr. Vasilatos and Vasilatos Law as the best law firm to represent you in your workers' compensation or personal injury case to anyone who wants results.
I hired Vasilatos Law firm on more than one occasion and they always delivered the best results. Vasilatos Law is the best workers' compensation and personal injury attorneys you can have on your side.
Get In Touch With Us
If you have questions regarding any aspect of workers' compensation or personal injury, we invite you to call our office or complete the email form provided to the right.
Main Office
159 N. Sangamon Street, Suite 200, Chicago, IL 60607
Flossmoor Office
19801 Governors Highway, Suite 140 Flossmoor, IL 60422
Schedule Free Consultation