If you've been involved in an accident with a CTA vehicle or driver and are struggling with injuries, medical bills, being out of work, and other issues that arise when you get hurt, it's important to consider getting legal help to assist with your case.
The CTA, or Chicago Transit Authority, is one of the largest public transportation networks in the nation, and about 1.6 million people take it every single day. With about 1,800 buses and 1,200 train cars and serving 35 suburbs as well as the entire city of Chicago, it's not surprising that accidents happen from time to time.
That being said, even though accidents do sometimes happen, the CTA is required to comply with all safety regulations and transportation laws, as well as provide reasonably safe transportation services.
If negligent maintenance or driver behavior leads to injury, it's important to work with a CTA accident lawyer to seek the compensation you are entitled to.
Thankfully, the CTA typically does follow good practices to ensure safety, however, accidents do happen.
Common CTA Accidents
CTA accidents are unfortunately all too common, and when you work with a lawyer serving Flossmoor clients, you'll get the help you need with your injury case.
Accidents involving trains or buses have included instances of passengers trying to board or depart from a CTA vehicle, only to have the vehicle begin moving before they are completely on or off, leading to trips and falls. These injuries can be moderate or very severe, but the good news is you don't have to fight your case alone.
Other accidents may include slips on icy platforms that haven't been well maintained during the winter, or even collisions with CTA vehicles that leave the driver or passengers in the non-CTA vehicle injured.
There are a number of different types of accidents that can involve a CTA vehicle, worker, or property, and if you've been injured in a CTA accident and you live in Flossmoor, contact Vasilatos Injury Law for help.
What to Do If You're Involved in a CTA Accident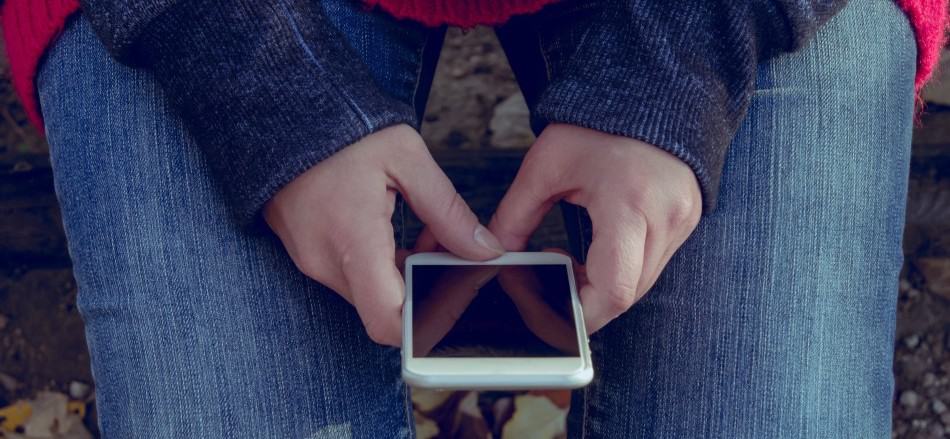 If you are involved in a CTA-related accident, the most important thing to do is try to stay calm. Take videos or photos of the incident if you have a camera or phone, as any evidence or proof of what happened at the accident can help work in your favor.
If you're injured, be sure to seek medical attention as soon as you can, and retain copies of all medical bills and records from the incident.
Keeping a record of all costs that you incur from the incident—be it medical bills, vehicle repairs and maintenance, having to take time off of work, finding other methods to commute to and from Flossmoor, and anything else—is critical to seeking the compensation you are entitled to.
Without detailed records, a CTA accident lawyer will have a much more difficult time building a strong case for you.
How a CTA Accident Lawyer Can Help Your Flossmoor Case
When you get a consultation for your case from a CTA accident attorney, you'll gain valuable insight about the various aspects of your case. For instance, you'll learn about possible comparable cases that the lawyer may draw connections to when fighting for your compensation.
You'll also gain more information about the various types of compensation:
Lost wages: When you're out of work due to an injury, the wages you lose can be part of a compensation package to fight for. The amount of compensation for lost wages would be determined by the amount of days or hours you had to miss in relation to your hourly wage or salary.
Permanent injury: Depending on what happened in your CTA accident, you may qualify for permanent injury or disability benefits.
Medical bill reimbursement: This is another type of benefits you may qualify for. If the accident resulted in doctor visits or a hospital stay, extended therapy or rehabilitation needs, those costs can add up very quickly and cause hardship. You deserve to receive the help you need when involved in a CTA accident.
When you work with a CTA accident attorney versus trying to go it alone, you'll get the support and experienced help you need to have a successful outcome. If you've been injured and are worried about how you're going to pay for medical bills or bridge the gap from missed days at work, a personal injury lawyer in Flossmoor can help.
Types of Injuries Common to CTA Accidents and Other Vehicle Collisions
Injuries sustained during vehicle accidents can range from small scrapes and bruises to severe and permanent injuries, including brain injuries, nerve damage, spinal cord injuries or paralysis, broken bones, dislocated joints, loss of limbs and amputations, and even death.
Finding a CTA accident lawyer who is dedicated to helping Flossmoor residents fight for the compensation they deserve after being involved in an accident is crucial.
Why Choose Vasilatos Injury Law for Your Flossmoor Personal injury Case?
Vasilatos Injury Law is a dedicated personal injury law serving Flossmoor residents and clients all over the Chicagoland and Chicago metropolitan area. Our practice areas are workers' compensation, social security disability, and personal injury cases, and we've got the experience necessary for successfully negotiating your compensation.
We make things easy on our clients, too. Your initial consultation is free—if you've been in a CTA accident, give us a call to discuss the situation, and your phone call or visit is free.
To make it even more convenient, we offer home, hospital, or phone consultations, so if you can't make it to us, we can come to you.

Contact our CTA accident lawyers in Flossmoor, Chicago, or Evanston—we have offices in all three locations for optimal opportunities to help the clients who need us most.