When a Chicago resident suffers a work-related injury, he or she can file a worker's compensation claim. The official acceptance of this claim ensures them medical coverage, as well as compensation for lost time from work and permanent disability.
But what happens when a workers' comp claim gets denied?
In case your employer or your employer's insurance company has denied paying you your benefits, we suggest you keep reading as we explore why this happens and what else you can do in order to get compensated for disability and lost wages.
How to Find Out Why Your Claim Has Been Denied?
There are multiple reasons why an employer and their insurance company will denying a workers' compensation claim:
Your employer might not believe that your injury was work-related;
Your employer might not believe that you need medical treatment;
Your employer might not believe that you need time off from work;
You might have missed the deadline for filing a workers' comp claim.
One way of finding out why you've been denied your benefits is by contacting your employer or their workers' compensation insurance company. You might have already received a written explanation from your employer's insurance company, so make sure you've checked your mail, including your spam inbox.
Submitting an Application for Adjustment of Claim
If you have been denied workers' comp benefits, you'll need to file an Application for Adjustment of Claim to the Illinois Workers' Compensation Commission (IWCC). You must submit it within three years after the injury or within two years after your last compensation payment, whichever comes later.
By doing so, you can request a hearing in the future in front of your assigned arbitrator. You'll be assigned a case number and a status call date will be set.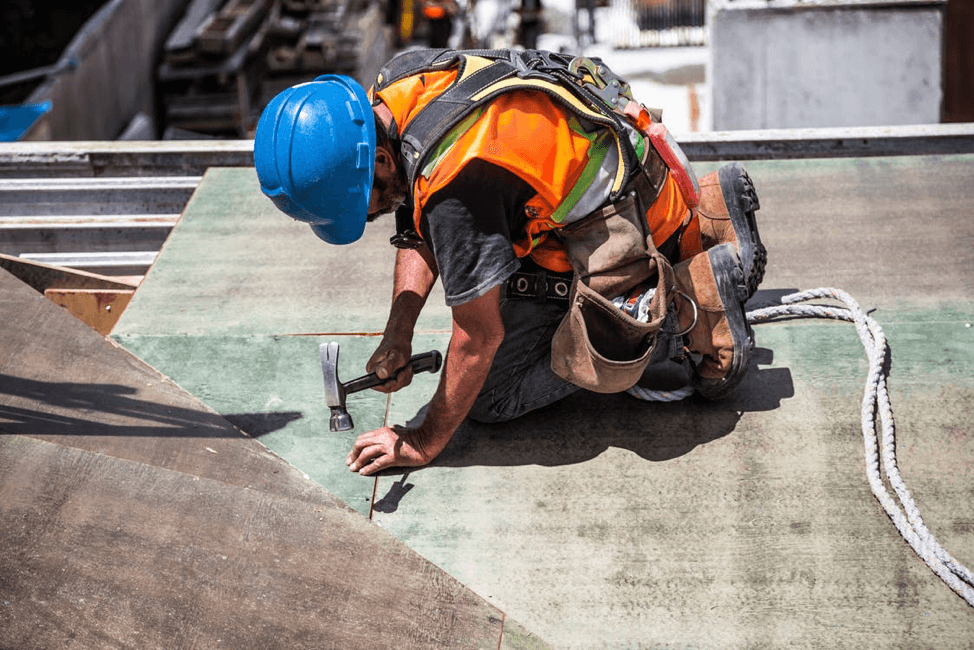 Submitting a Petition for Immediate Hearing
In case you haven't been able to return to work and your employer already owes you more than 12 weeks of temporary total disability payments, you can submit a Petition for Immediate Hearing and get an emergency trial before the arbitrator.
What to Expect from the Trial
If you've decided to go to trial, you'll be expected to show up in court and testify. The arbitrator will render a decision to resolves the issue between you and your employer. The final decision should happen within 60 days after trial.
Can You Appeal the Arbitrator's Decision?
Should the arbitrator's final decision not be in your favor, you'll be legally allowed to appeal this too. However, you should bear in mind that the success rate for appealing the arbitrator's decision is approximately 24%. It all depends on how well you argue your case during the appeal hearing.
Here's what you need to do if you want to appeal:
File a Petition for Review within 30 days after the arbitrator's decision
Submit a written brief to the Worker's Compensation Commission
Prepare to argue your case in front of the Commission for 5 to 10 minutes at an assigned oral argument
You should receive a decision from the Commission within months after the oral argument. If you're not happy with their decision either and you're not an employee of the state, you can appeal it to the Circuit Court, then the Appellate Court, and as high as the Illinois Supreme Court.
Hire a Workers' Comp Attorney
Whether you decide to settle outside of the court or to go to trial, you'll need a good workers' comp attorney to help you navigate your case. Your employer will certainly have a professional represent them. Taking a stand by yourself will hardly suffice, so consider lawyering up.
For the best workers' compensation attorneys in Chicago, reach out to Vasilatos Injury Law today