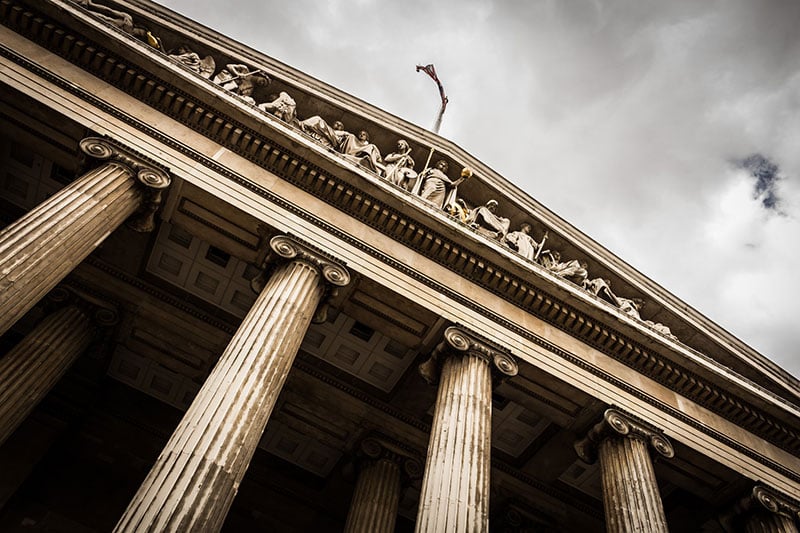 Personal Injury Lawyers
Fighting for Your Full & Fair Compensation
Experienced Personal Injury Attorneys in Chicago
While an attorney is not always necessary for these types of cases, you are more likely to obtain a fair settlement—the settlement you deserve—if you have an experienced personal injury lawyer in Chicago on your side.
At Vasilatos Injury Law, our personal injury lawyers in Chicago have worked on countless personal injury cases, and as a result, we have a deep understanding of how to work with both our clients and insurance providers—in other words, we know how all aspects of the system operate, and we use this knowledge to take the best course of action for your case.
We represent clients in a variety of situations to help them receive the best possible compensation, with leading Chicago personal injury lawyers behind every case. The types of personal injury cases we've covered and continue to cover include:
Regardless of the nature of your case, we will put our years of experience to work for you—your case is not considered over until we achieve the best possible results. Our committed Chicago personal injury attorneys will be able to provide you with the representation you need for a favorable outcome.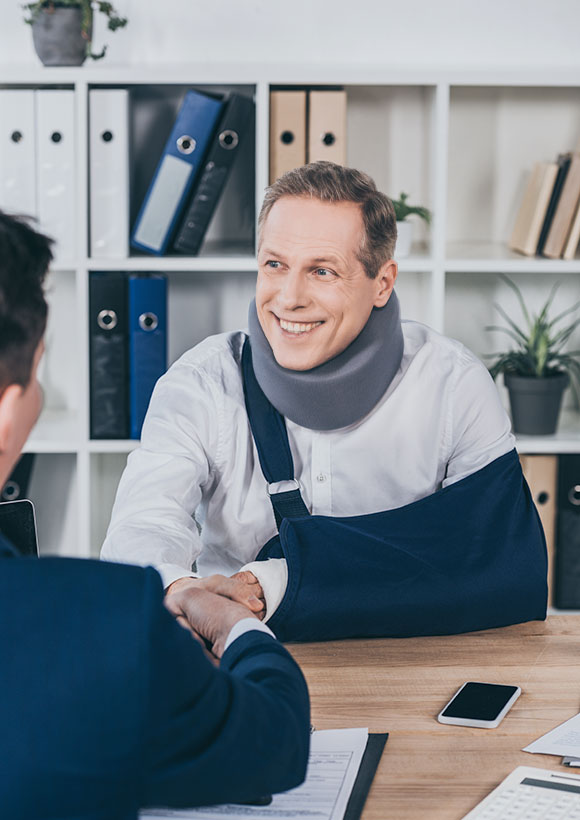 Your Personal Injury Case Is Important To Us
We're experienced, professional attorneys who concentrate on personal injury cases, and we understand the different aspects of life that an injury can affect. That's why we work hard to advocate for each and every one of our clients, ensuring your case is handled professionally and comprehensively.
Every aspect of the case will be investigated in order to ensure that you receive fair settlement for your injuries, including medical expense payment, lost wages, and more. Our personal injury representation experience is diverse, and we'll do everything we can to work your case to the fullest extent.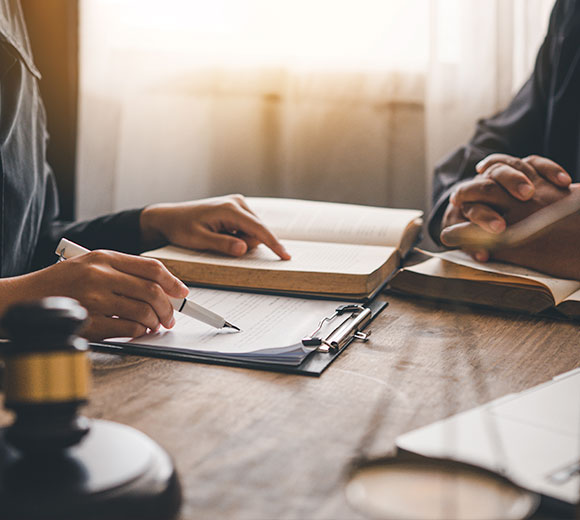 Serving Chicagoland & Beyond
Flexibility and availability is at the core of our firm. With offices in Chicago, Flossmoor, and Evanston, we're ready to get to work helping you. We also offer free phone consultations and can be even do in-person consultations at your home or hospital. Wherever you're located, we can reach you to conduct our consultations and work to understand all of the details of your case.
We are ready to help. To discuss a personal injury claim with a personal injury attorney contact Vasilatos Injury Law today! Our experienced team of personal injury attorneys in Chicago can help ensure you receive the reliable legal assistance you need whenever we work with you, regardless of your case. If you have questions regarding personal injury law learn more here.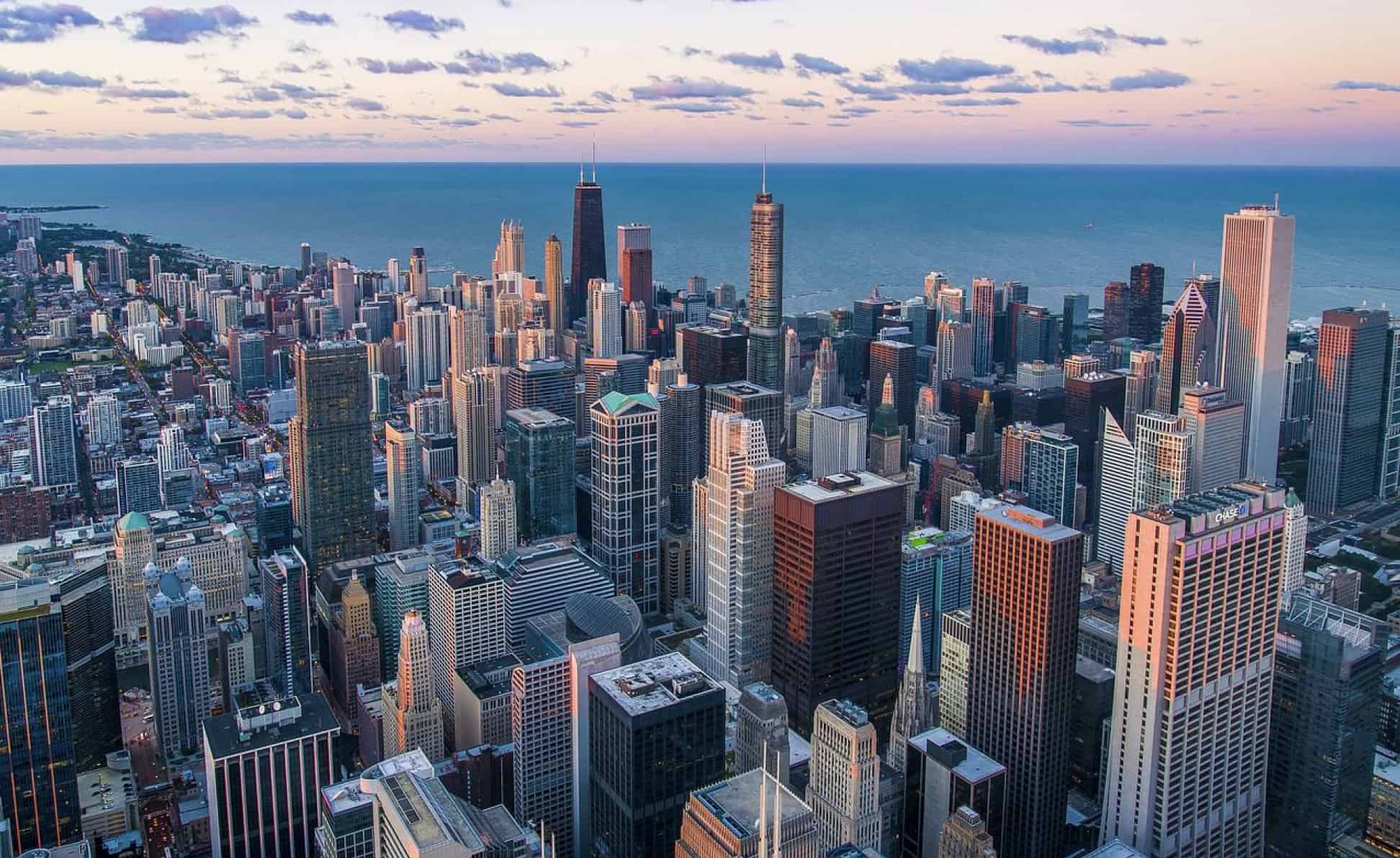 Call to Schedule a Free Personal Injury Consultation
At Vasilatos Injury Law, we understand the lifelong consequences of your case. That's why we offer you a personal consultation and an honest assessment of your legal situation. At our Chicago and Flossmoor locations, our friendly staff ensures that your case is handled professionally and comprehensively. If you have suffered a personal injury, been denied benefits or been injured on the job, consider Vasilatos Injury Law. Contact us today toll free at (877) INJ-LAW1. We're ready to work with you to make sure your case is accurately represented and help you receive the compensation you deserve.

CLIENT TESTIMONIALS
Working Together To Serve Your Needs
Vasilatos Injury Law is the best injury law firm in the City of Chicago. Attorney Vasilatos handled my worker's compensation case with professionalism, and worked hard to ensure I received the benefits I was entitled to. Whenever I called, my calls were answered or returned promptly. This was very important to me since other attorney's never return calls or are never available to talk to you.
I have referred Vasilatos Injury Law to my friends and family who have also experienced excellent results.
Principal at CPS-McNair Academic Cemter
I came to Vasilatos Law almost 20 years ago. I had a workers' compensation case with my former employer and Mr. Vasilatos always was and still is a true gentleman. He cares about his clients, he listens, gives great legal advice, and is always a phone call away. He is honest and will explain everything in detail. He is patient, sincere, very knowledgeable, extremely professional, and will always return your calls in a timely manner. I recommend Mr. Vasilatos and Vasilatos Law as the best law firm to represent you in your workers' compensation or personal injury case to anyone who wants results.
I hired Vasilatos Law firm on more than one occasion and they always delivered the best results. Vasilatos Law is the best workers' compensation and personal injury attorneys you can have on your side.
Get In Touch With Us
If you have questions regarding any aspect of workers' compensation or personal injury, we invite you to call our office or complete the email form provided to the right.
Main Office
159 N. Sangamon Street, Suite 200, Chicago, IL 60607
Flossmoor Office
19801 Governors Highway, Suite 140 Flossmoor, IL 60422
Schedule Free Consultation